1923 Society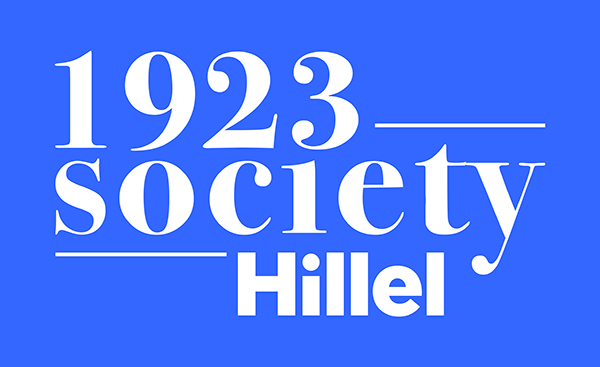 THE 1923 SOCIETY
THE PROMISE OF A NEW GENERATION
For 100 years, Hillel has played an indispensable role ensuring the continuity and strength of the Jewish people. In conjunction with our Centennial year, we are launching the 1923 Society which celebrates all individuals who make a legacy commitment to the Hillel movement. These planned gifts are a chance to dream big for the future of Hillel, the future of Jewish campus life, and the future of the Jewish people - and to fulfill the promise of a new generation of Jewish student leaders.
The 1923 Society is named in tribute to our movement's founding a century ago. We have grown from a handful of undergraduates to a worldwide movement. For the first time ever, we will honor and recognize all planned gift donors. Through your thoughtful planning, visionary stakeholders like you ensure that Hillel meets Jewish students' ever-changing needs now and from generation to generation, L'dor V'dor.
Member Benefits include:
Insider access such as exclusive briefings, reports, and newsletters
Invitations to special events and connections with campuses and students where appropriate
Recognition opportunities in Hillel publications
Leadership welcome package with membership certificate and a special memento
The 1923 Society features lifetime membership which ensures that our stakeholders are kept up to date on developments across the Hillel movement in the United States and around the world.
Any donor across the Hillel movement who has a legacy gift commitment can be a member of the 1923 Society. To join, we ask donors to provide a Declaration of Intent or otherwise confirm Hillel is in their estate plan such as by beneficiary designation (will, trust, retirement plan, investment account, life insurance) and more. There are no dues, membership fees or solicitations.
Join The 1923 Society
It would be a privilege to learn your Hillel story and more. For information about savvy ways to make a legacy gift or to become an inaugural member of the 1923 Society, please contact: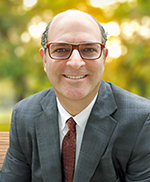 Charles M. Miller, JD, AEP ®
Senior Director of Planned Giving
[email protected]
202.449.6529

View Hillel's Declaration of Intent